I feel the international and diverse atmosphere at INSEAD. My classmates come from various countries, and within my home group, everyone has a different background.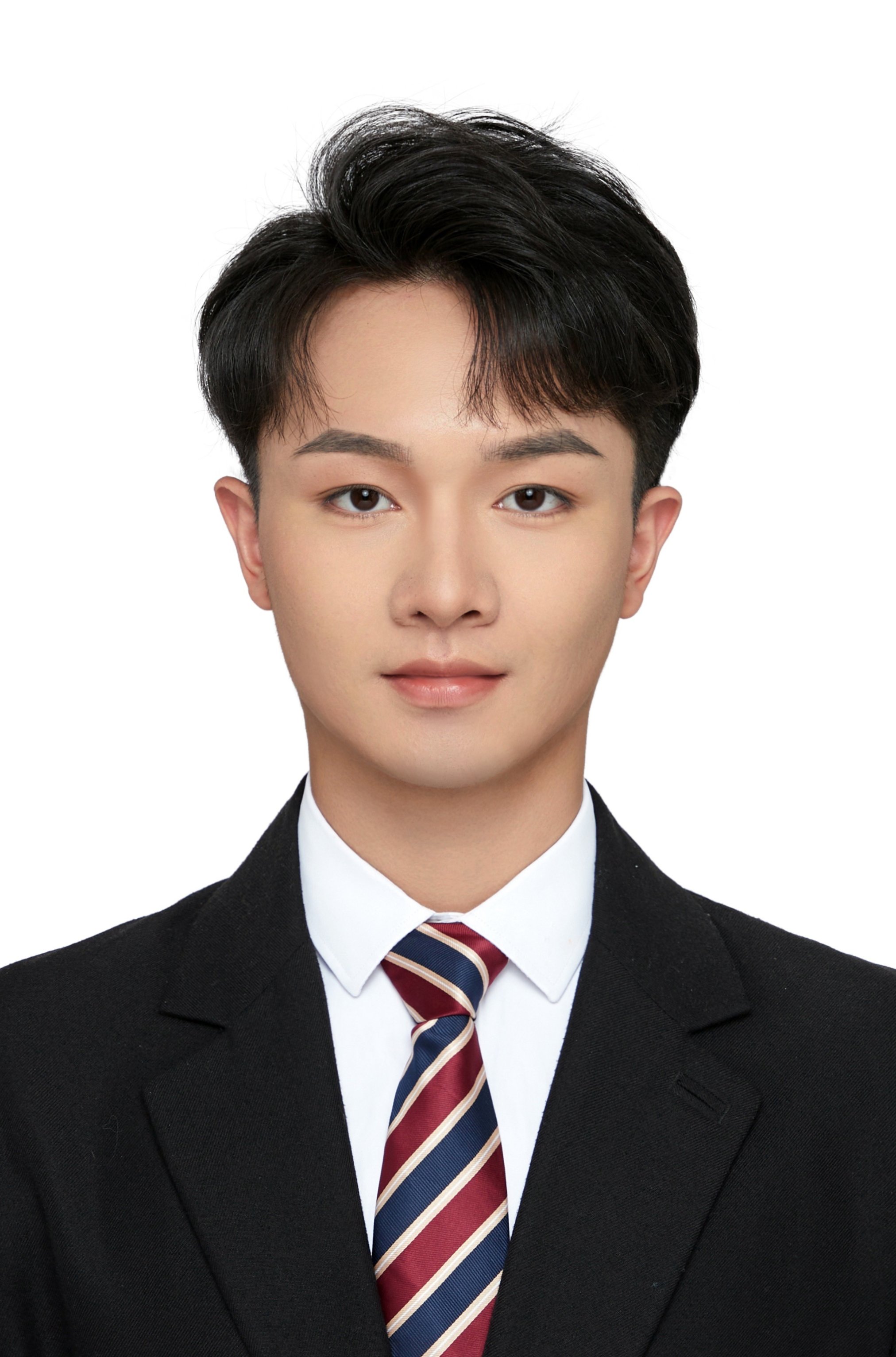 Could you share something unexpected about you? 
I am a music enthusiast. I can play the saxophone (professional level nine), guitar, and piano.
Tell us about yourself, and how you got to where you are today both on a professional and personal level?
I think that's because of focus and a thirst for knowledge. I am a dedicated person, and when I decide to do something, I put 100% of my energy into it. Moreover, my thirst for knowledge encourages me to explore knowledge in different fields and broaden my horizons.
What motivated you to choose the INSEAD MIM, and how do you envision it aligning with your future goals, even at this early stage?
1)    Relevance to my career plan
During my undergraduate studies, most of my internships were primarily focused on consulting and corporate strategy. My short-term career plan also leans towards the consulting field, and it's widely acknowledged that INSEAD has a strong reputation in this area.
2)    Employment locations
Since I did my undergraduate studies in the UK (not my home country), I hope to gain some work experience in different locations. Therefore, my short-term work location plan is relatively flexible. INSEAD can meet this need well. 
INSEAD has a good reputation across the Asia-Pacific region, mainland China, the Middle East, and Europe, providing a wide array of choices in terms of countries and locations.
What were your impressions of campus life so far and how did you navigate accommodation, and sorting out all the admin? Any tips for incoming students?
1)    The culture is incredibly diverse
After enrolment, our class of over a hundred students was divided into groups, ensuring that each group consisted of students from different countries with various academic and professional backgrounds. In classroom discussions, the teachers and the school create various opportunities for us to interact with classmates from different cultural backgrounds.
2)    Many activities
Career-related events include presentations organised by the school, and so on. Non-career-related activities encompass hiking, picnics, trips, wine-tasting sessions, and more. As long as you want to participate, you can find a wide variety of activities to choose from.
Could you share a little about your application process, securing financing, and making your way to Fontainebleau?
I applied in round 4, at which time I was in the final year of my undergraduate studies in the UK. I networked with many alumni to gain a deeper understanding of the school and how I could fit in. 
When I received the interview invitation, I was nervous and did a lot of research. However, when the time came for the actual interview, I wasn't nervous at all. The interviewer was an MBA alum from the school, and his career plans, both short-term and long-term, were very similar to mine. 
Throughout the entire interview, the alumnus interviewer enthusiastically shared his learning experience and life at INSEAD, offering many valuable insights and advice regarding future career development. 
We had a very good conversation and after the interview, I was even more determined to choose INSEAD.
In your first few weeks, what aspects of the INSEAD MIM have stood out to you as unique or particularly appealing?
I feel the international and diverse atmosphere at INSEAD. My classmates come from various countries, and within my home group, everyone has a different background. This once again makes me appreciate the international community at INSEAD.
Aside from your academic pursuits, what extracurricular interests or activities are you exploring at INSEAD, and how do you see them enhancing your overall MIM experience?
I often play basketball with other MIM and MBA students, and I frequently go to the gym.
Any parting words of wisdom, and are you willing to be contacted for more information by prospective students?
Welcome to the INSEAD family. If you have any application or job-related questions, feel free to reach out to me!