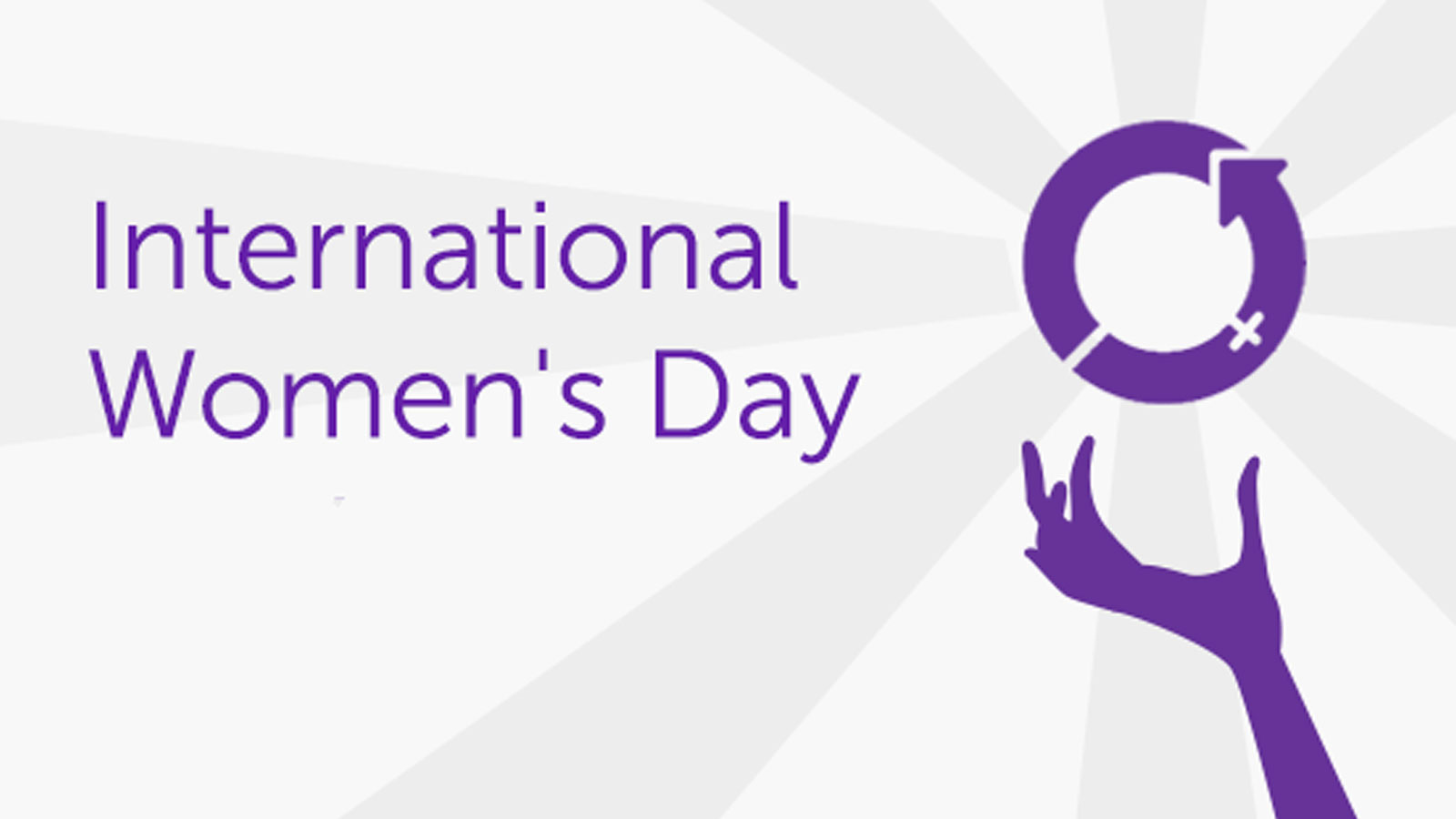 Gender Inequality & How INSEAD Can Help You Fight It
Aside Marie Curie, can you name a female inventor? This question was posed to me back in December 2016, during the INSEAD Women in Business conference at Bloomberg's offices in Singapore. I was ashamed of myself for not being able to come up with an answer…but then I realized that most people in the audience couldn't answer it either. So, I did the obvious and went back to my bat cave to reflect as to why things are this way. Is our education system biased? Did I miss this information in the few classes I skipped in high school and university? Is society biased as a whole?
What I realized is that there are many good, bad and controversial answers to all those questions. But what matters the most though is not the answer, but the reaction and aftermath. My aftermath was to set aside controversial answers, and instead read more about female inventors and spread the news to my male and female friends. Through this process, I learned that Nancy Johnson invented the ice-cream maker, Elizabeth Magie invented the famous Monopoly game (and got no proper credit for it), Stephanie Kwolek invented Kevlar, Anna Connelly created the fire-escape, Margaret Knight made the flat-bottomed paper bag, Sarah Mather patented the submarine underwater telescope…and the list doesn't end. Since the beginning of dawn, Females have contributed so much to our society and to mankind, and they deserve the praise for it.
Today is International Women's Day (IWD), a day that is celebrated in over 100 countries and is an official holiday in more than 25 countries. I thought I'd offer my male perspective on that and discuss what INSEAD does to support females on campus.
If you are a female and you are thinking of applying to INSEAD, this is the perfect time to do so.
Aside being the number one MBA program in the world for two years in a row, INSEAD's January 2017 class has a 38% composition of women, a big jump from the class that started in September 2016 with a 30% women ratio. INSEAD seems to be on the right track to get to a 45% women ratio in the next few years, and be able to compete with the other top programs that have a more gender-balanced classroom.
INSEAD is also consistently working on increasing the gender balance among its faculty.
In addition,INSEAD has a Women in Business (WIB) club, that aims to create more opportunities for INSEAD women to become future leaders and to be future role models. And YES, we do have men in that group and some that are part of the leadership team. We work on bringing influential leaders on campus, but more importantly on providing wider awareness on gender diversity issues in the business world, amongst the INSEAD community and beyond. An example of that is a session we hosted back in December with INSEAD Professor Eric Ulhmann, who focuses his research on stereotyping, discrimination and gender inequality. Our session was about the ethics of gender in the workplace, focusing on how to deal with difficult situations at work related to gender, and what is the appropriate way to react to such situations. The workshop was case-based, and the cases were real and written by previous and current INSEAD female students who faced such gender issues at their previous workplaces. This made the session all the more intimate and unforgettable.
As mentioned at the beginning of the post, and with the amazing help of the previous cohort of INSEAD students, we organized a conference at Bloomberg's offices titled "Social Disruption: Little by little or all at once, they change the rules of the game". Discussions revolved around women and innovation, leadership and diversity, and the long road to gender equality. One of the speakers was Piyush Gupta, the CEO of DBS Group, the largest bank in South East Asia. DBS's most powerful functions are today all run by women, and Piyush joked that the results are so good that all he has to do these days is look pretty at the top! It was very interesting to see how this CEO deals with women at work, and how flexible and understanding he is of their familial commitment and needs for work-life balance. One of his key messages was that there exist today so much untapped talent pools of women that are waiting to be hired for management and executive roles. But in order to properly access this pool of talent, leaders and CEO's need to create an environment that embraces diversity. It is not just about increasing a certain ratio or meeting a KPI, but it is about providing the proper support and opportunities to allow women to thrive in the workplace. Policies need to be gender neutral, and the change needs to start from the CEO and follow a top-down approach.
This leads me to a video I watched last weekend that really angered me. During one of the sessions of the EU parliament, a Polish lawmaker said that women should not have equal pay to men because they are weaker, smaller and less intelligent. It is sad to see that in 2017, there are still men in power who think this way and who spread such images. The good news though is that INSEAD is producing every year the next generation of leaders, and more than 58% of the INSEAD Alumni are C-level executives (and ~478 of them currently work in government institutions). With the quality of education we are receiving on a daily basis, the exposure we get with regards to the biases we have, and the awareness INSEAD and its clubs give us on issues such as the gender pay gap, I am confident that we INSEAD students have what it takes to change this world. I believe that many of us will create a top-down change in our future organizations that will allow more women to join the workforce and be treated equally.
Finally, I'd like to say to all the women who are reading this article and are victims of a system that does not provide them with the equality they deserve: please do not lose hope. This hardship that is upon you is only the passing of greed, the bitterness of some men who fear the way of progress. As Ban Ki-Moon said: we have shattered so many glass ceilings to the point that we created a carpet of shards. Now we are sweeping away the assumptions and bias of the past so that women can advance across new frontiers. It will take time, but there are many men today, including myself, who are in full support and highly confident that we can accomplish the United Nations objective of a Planet 50-50 by the year 2030.
I hope everyone today will honour all the women in his/her life. I am proud to support my mother, my brother's wife, and my future wife and daughter(s) on this cause and help them achieve in my lifetime the equality that they deserve. Happy International Women's Day to everyone!